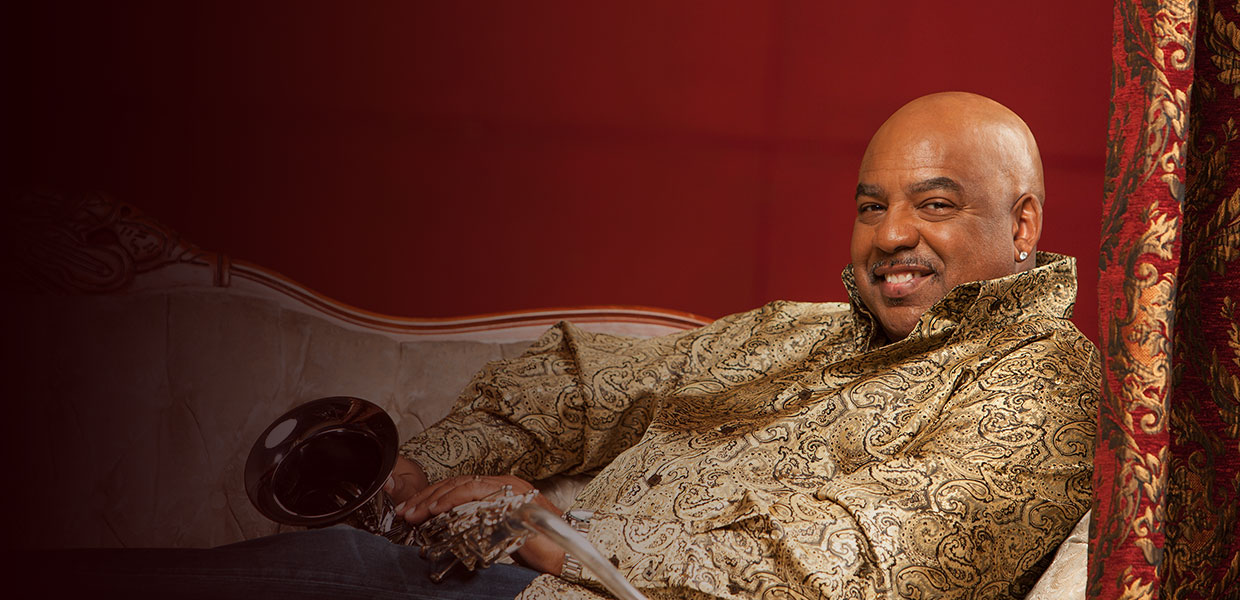 GERALD
ALBRIGHT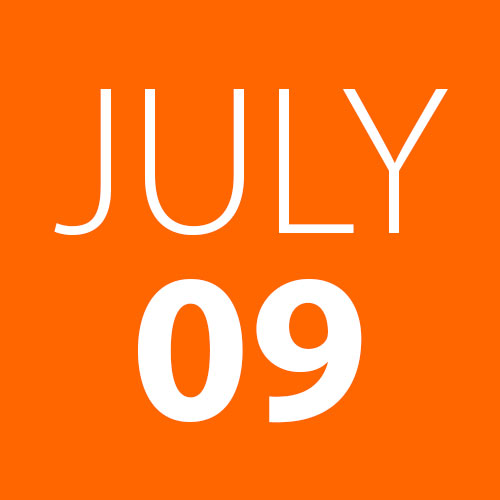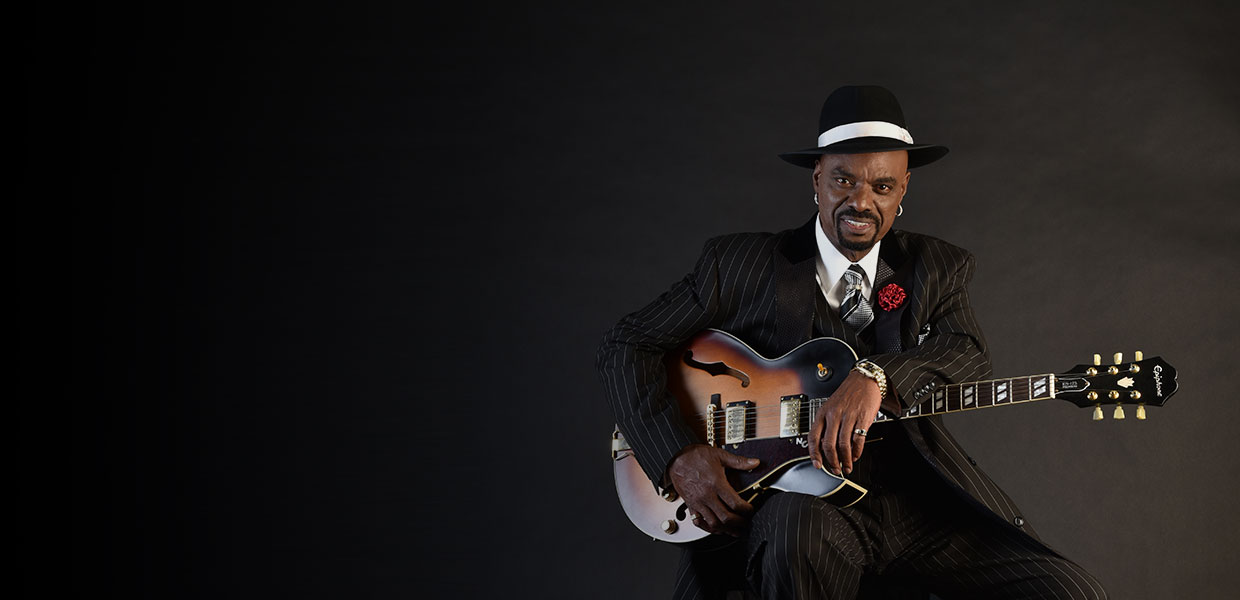 NICK
COLIONNE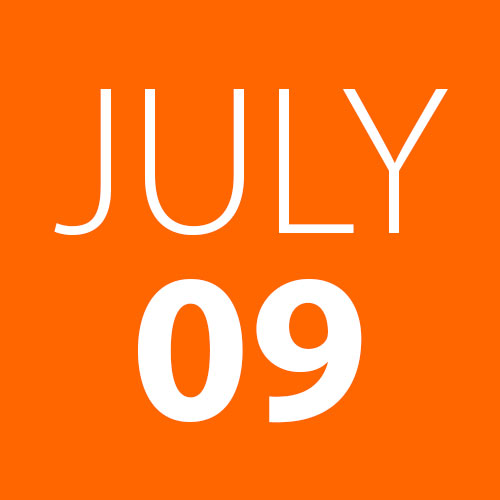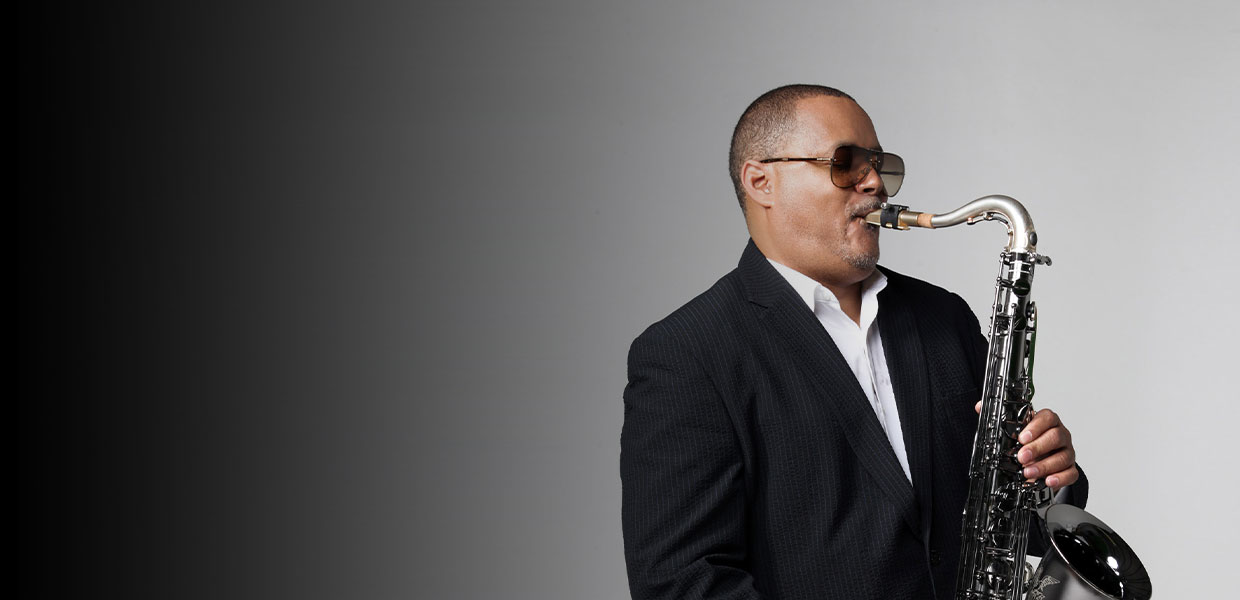 NAJEE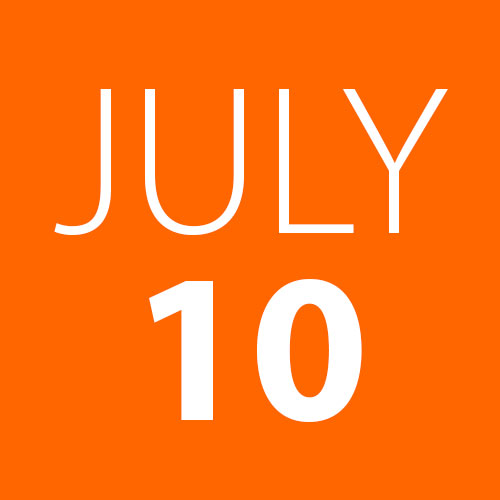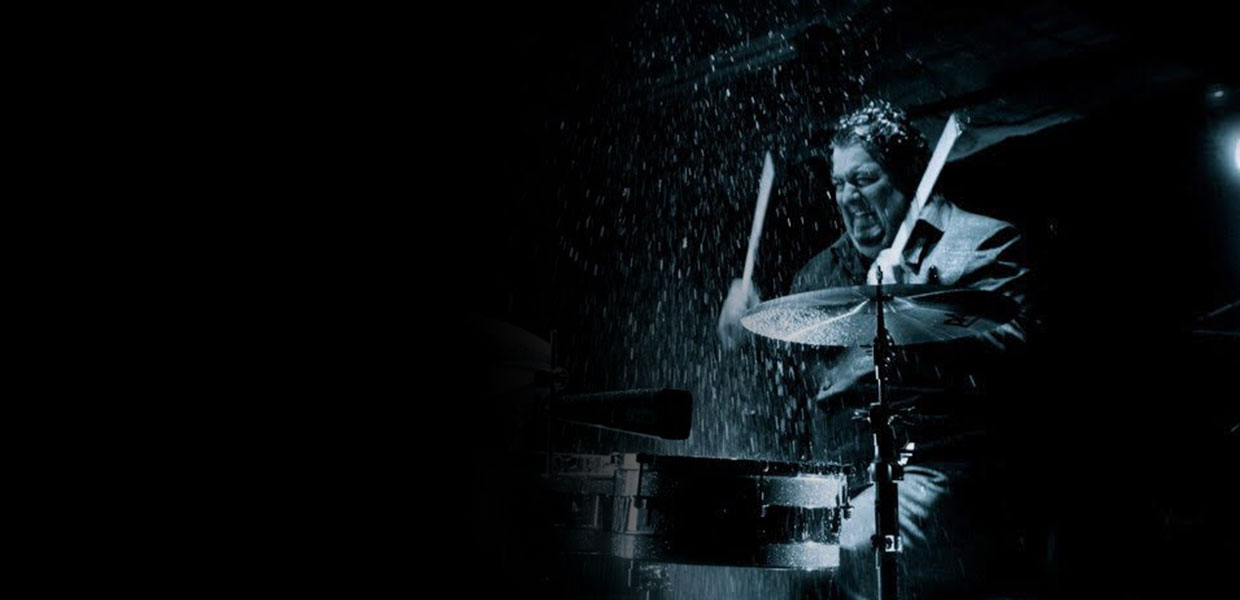 PARIS
ESCOVEDO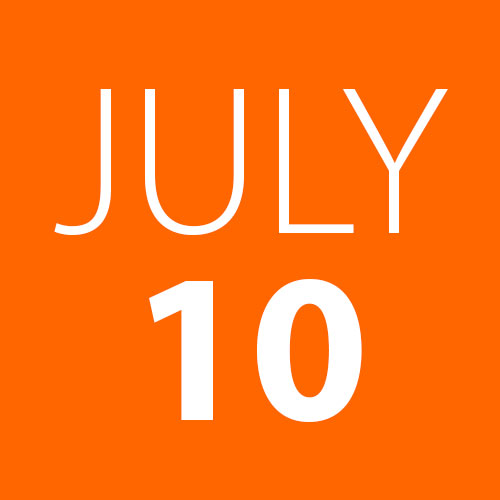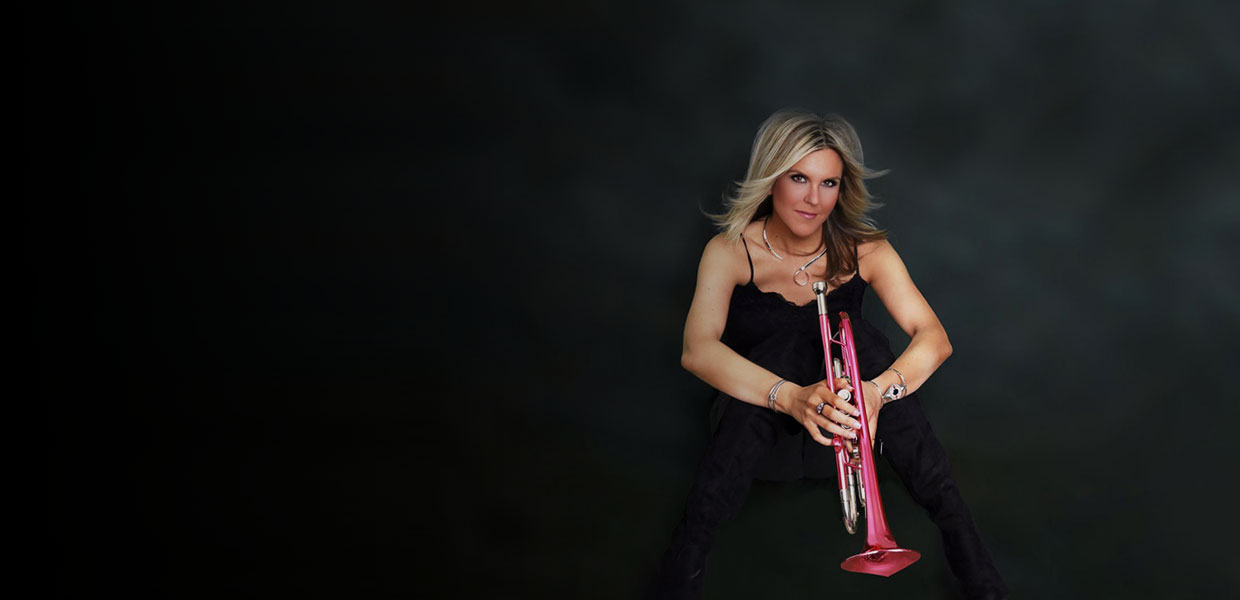 CINDY
BRADLEY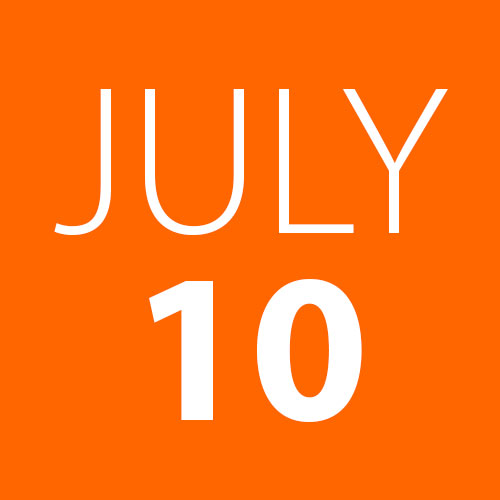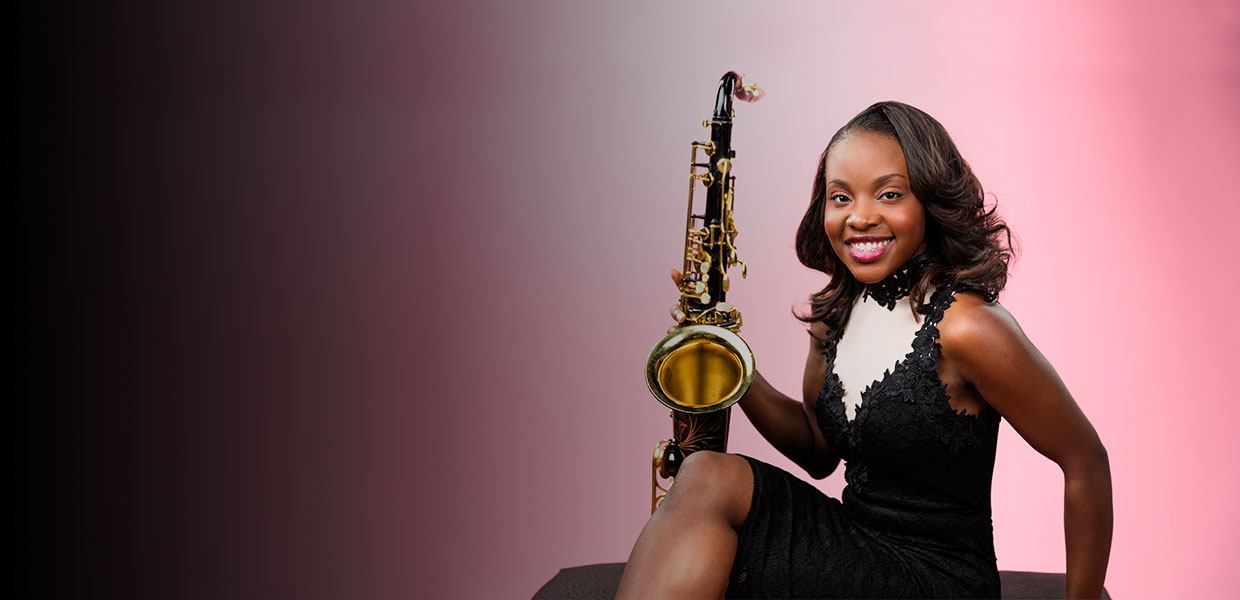 JAZMIN
GHENT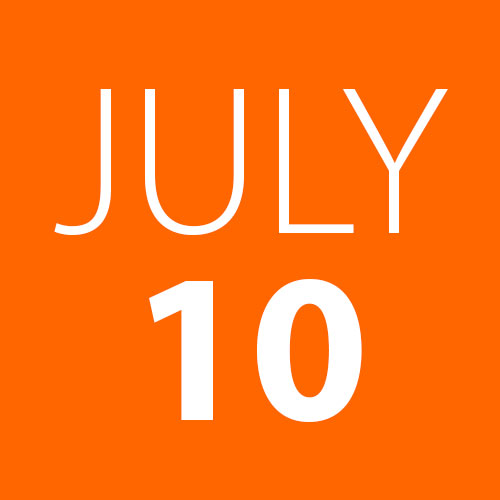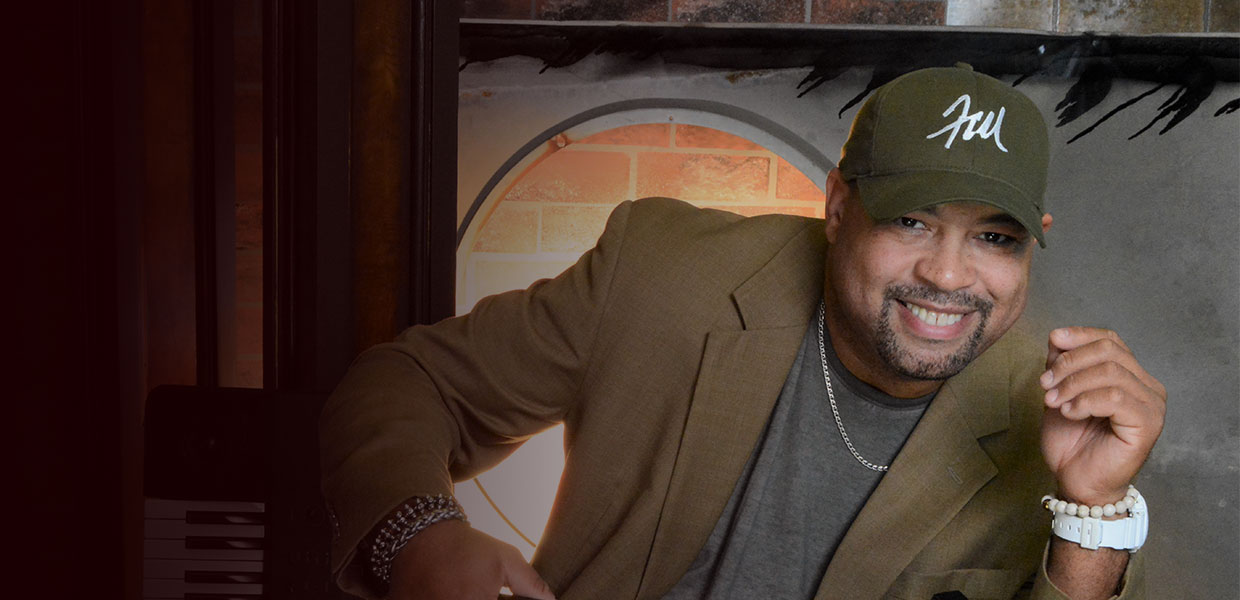 FRANK
McCOMB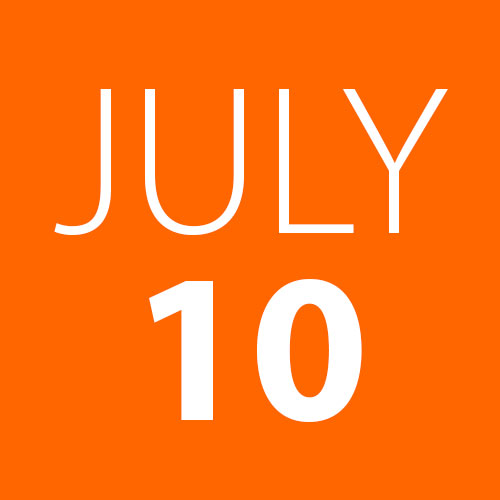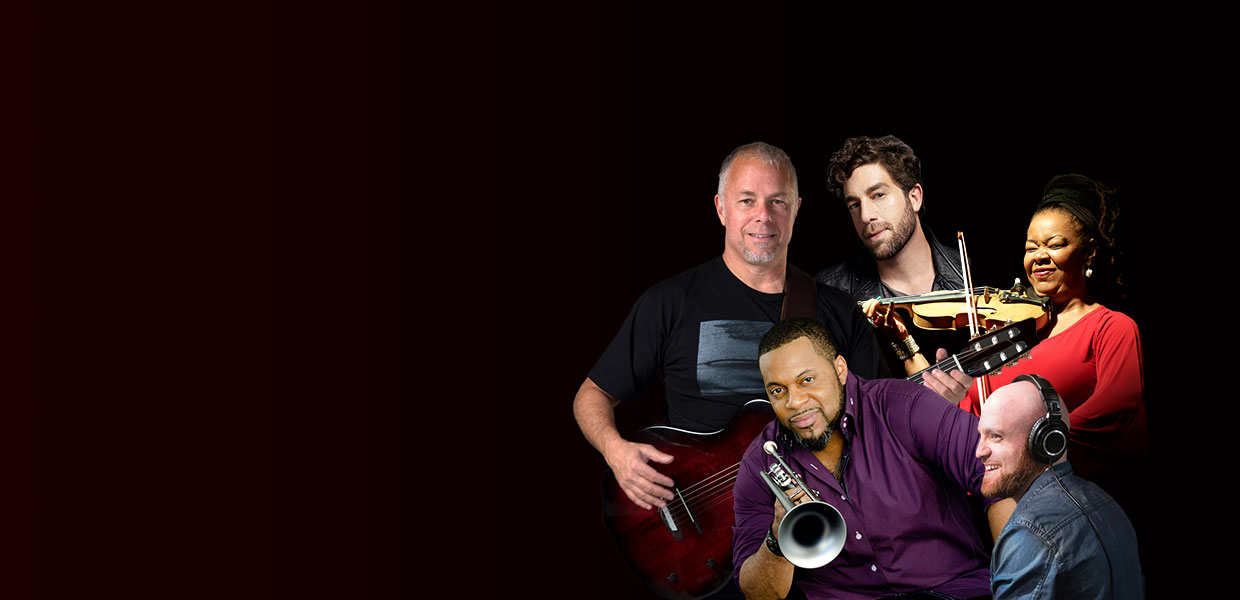 SPECIAL EFX
ALL-STARS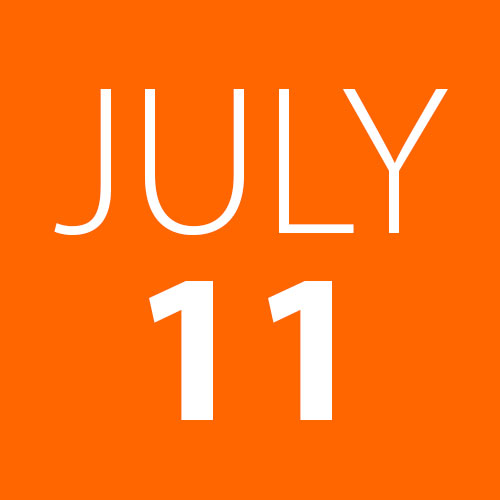 Left to Right: Chieli Minnuci, Lin Rountree, Elliott Yamin, Loa Tizer, Karen Briggs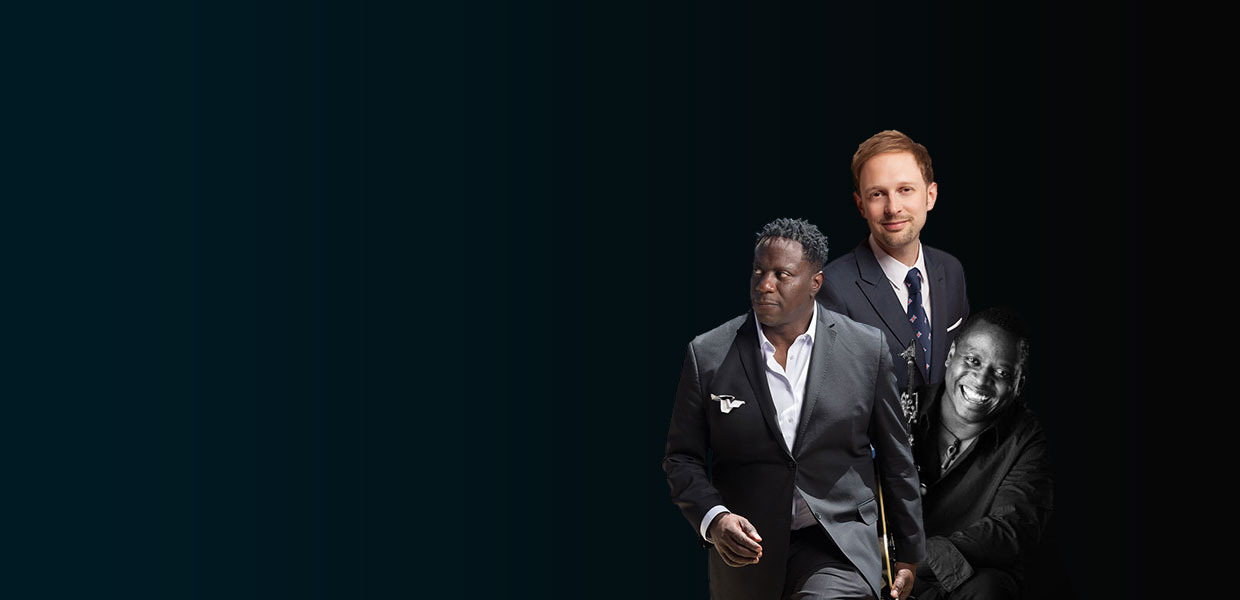 LAJF
UNCUT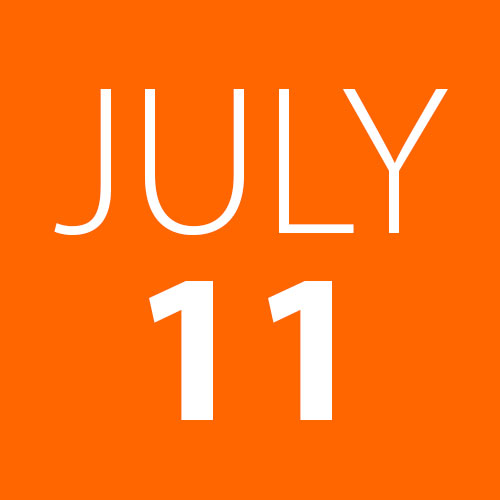 Left to Right: Kevin Jackson, Oil Silk & Brian Lenair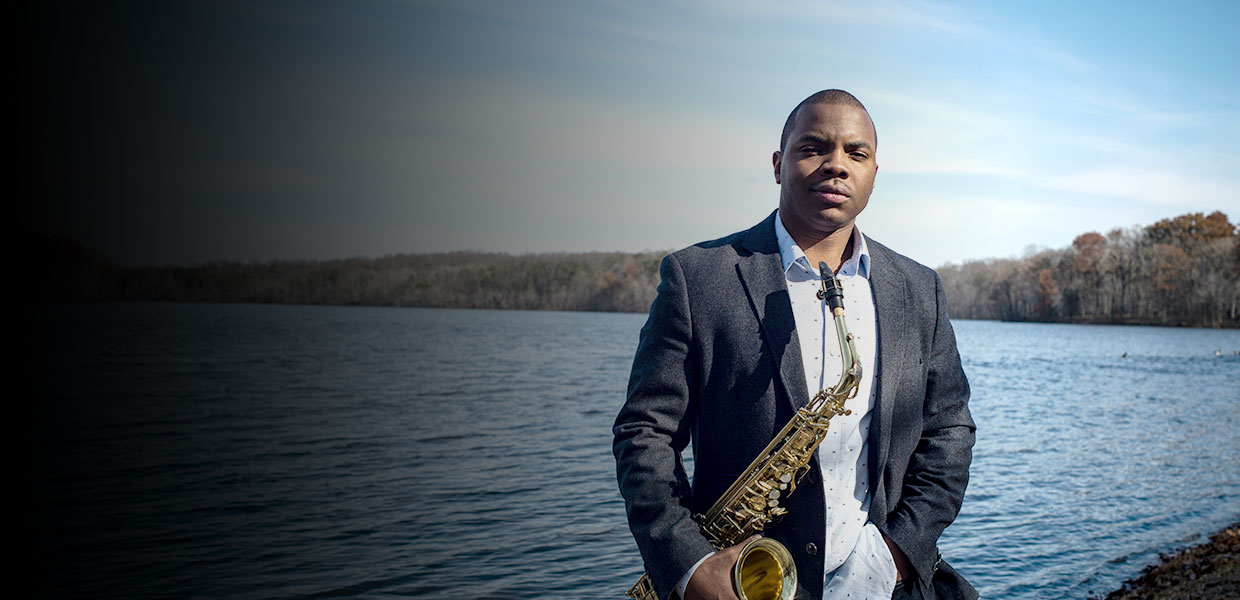 TONY
CRADDOCK JR.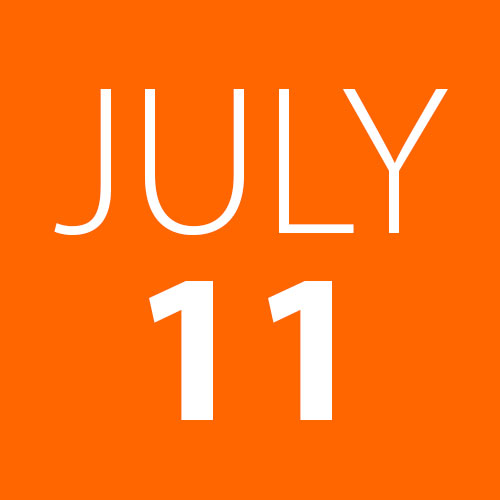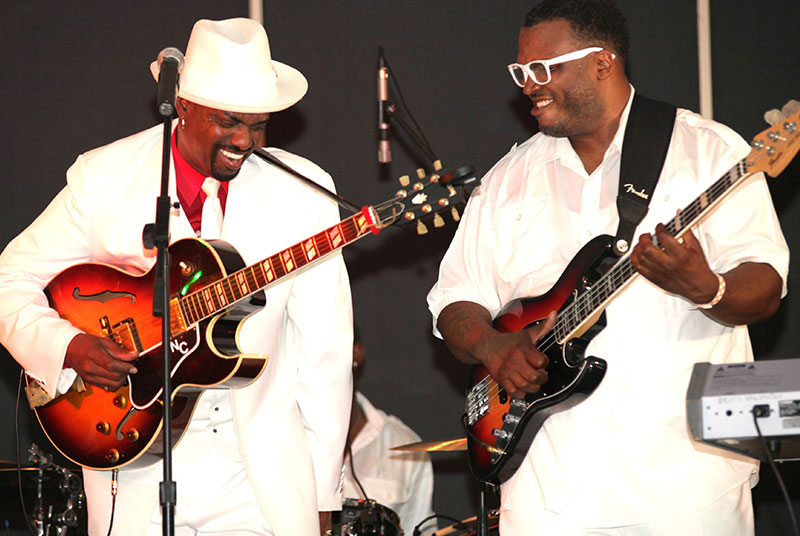 July 9, 2021
Join the Lake Arbor Jazz Host Committee and jazz enthusiasts from around the region, for a special night of great entertainment. Wear your all white classy summer attire and come out for an evening that you won't forget!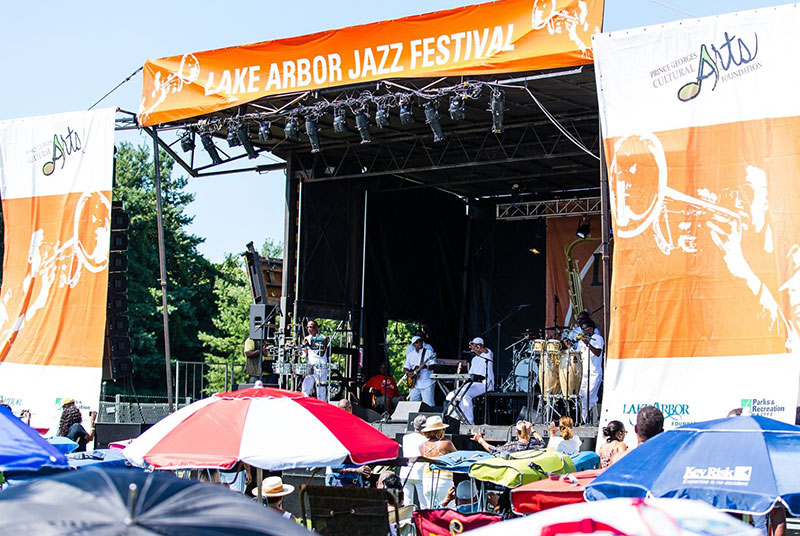 July 10, 2021
Come out for a day jam packed with dynamic jazz talent in a relaxed, carefree setting in the heart of beautiful Mitchellville, MD. Enjoy food and merchandise vendors and complimentary wine tasting in our signature beer and wine tent and lounge.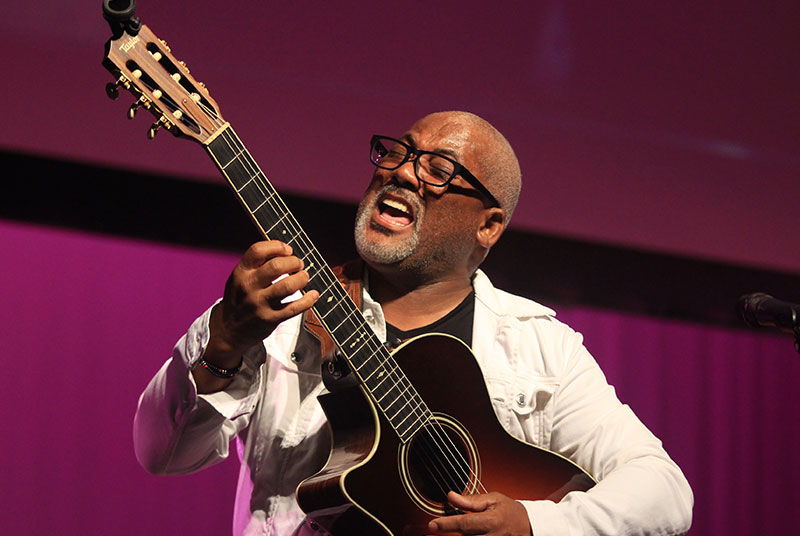 July 11, 2021
Wind down the weekend with something for your soul and spirit at the Lake Arbor Jazz Sunday Jazz Experience.
You don't want to miss it!