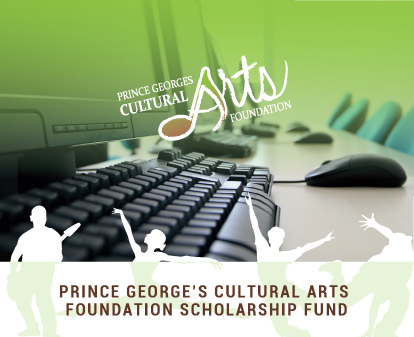 APPLY NOW FOR UP TO $2,000 IN SCHOLARSHIP ASSISTANCE!
For Application Materials, CLICK HERE.
ELIGIBILITY:
Prince George's County Graduating High School Seniors & Undergraduate Students Pursuing Degrees in Music, Dance, Theater or Visual Arts.
SCHOLARSHIP AWARDS:
APPLY NOW for Up to $2,000 in Scholarship Assistance.
DEADLINE:
JUNE 21, 2019, 6:00PM.
Scholarship Awards to be Announced at the Lake Arbor Jazz Festival.